For the next eight weeks or so, we'll be devoting one article each Thursday to divulging our fantasy arts to-do list when if comes to cultural events popping up around DC as the weather warms up, er, continues to be warm...
In this inauguratory edition, we decided to take on theater—one of DC's best cultural scenes. Here are five performances we won't be missing.
WOOLLY MAMMOTH
CIVILIZATION (ALL YOU CAN EAT)
Runs from February 13 to March 11
To give you an idea about how much we love Woolly, your Scoutmob editor is a season ticket holder. While we encourage you to do the same (it's worth every penny), if there's a Wooly performance not to miss it's this one about, a vaudevillian satire about making it big in the world.
ATLAS PERFORMING ARTS CENTER
INTERSECTIONS: A NEW AMERICA ARTS FESTIVAL
Runs from Feb. 23 to March 11

Get ready for 12 days of music, theater, cinema, dance and spoken word radness that'll celebrate the diversity and energy of both the artist
and
the audience. Featuring over 100 mainstage performances, free café concerts, special events and late night parties featuring over 700 artists from DC and beyond, this is a show you'll want to keep seeing night after night.
ARENA STAGE
LONG DAY'S JOURNEY INTO THE NIGHT
Runs from March 30 to May 6

Awarded a Pulitzer Prize for Drama for this work after he died, Eugene O'Neil once again proved himself a master of playwriting. Don't miss this semi-autobiographical tale about addiction and family strife at one of the most impressive stages in DC.
SYNETIC THEATER AT THE LANSBURGH THEATRE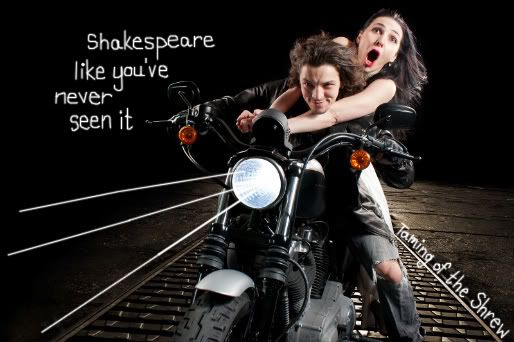 THE TAMING OF THE SHREW
Runs from March 31 to April 22
Whether Shakespeare makes you hot in the loins or dead in the head (so many old words!), silent Shakespeare will take you to a new level when Synetic takes it on with body movement, music and innovative reinterpretation. I saw silent Macbeth twice last year because I liked it so much and both times was a mind 'splode.
SHAKESPEARE THEATER AT THE LANSBURGH THEATRE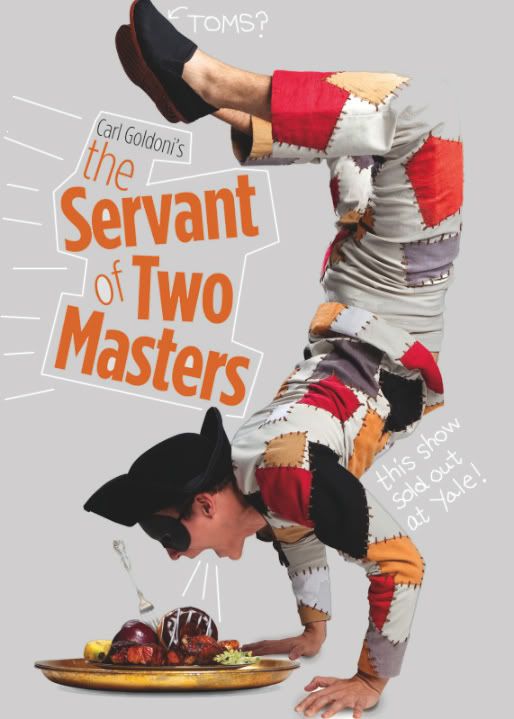 THE SERVANT OF TWO MASTERS
Runs from May 15 to July 1

Don't be fooled. This isn't a Shakespearean play, but it does have Shakespearean themes. Written by Carlo Goldoni, adapted by Constance Congdon and directed by Christopher Bayes, this chaotic comedy in which identities are mistaken, engagements are broken and lovers are reunited sold out when it ran at the Yale Repertory Theatre.
Next up next week? We'll give you our music picks. Stay tuned.