Because who doesn't love to procrastinate and get weird on the Internet. But, ew, not in
that
way. I'm talking about randomly searching the words "Washington, DC" on whatever search engines I can find. (Check out what I've previously found on
Etsy
,
Vogue
and the
Food Network
.) For this iteration, I'm hitting up eBay to see what online auctioneers can show us about our city. Here's the coolest stuff waiting to be scooped up:
Sightseeing Trolley Postcard
Because it might be some more months, er, years before the trolley gets on the rails at H Street, here's a little something to keep us in the mood. And it's just $5.95!
A Tiny Piece of Wood From the White House
So, this is weird. Anyone in the market for a sliver of wood taken from the White House? No one? OK. Well, it's still just $7.95.
A Whole Slew of Old License Plates
So, this is weirder. Before our license plates read "No Taxation Without Representation," they demanded we "Celebrate & Discover." So, yeah, anyone need a bunch old license plates? They're a steal, or not, at $10.25 apiece.
Some Old Letters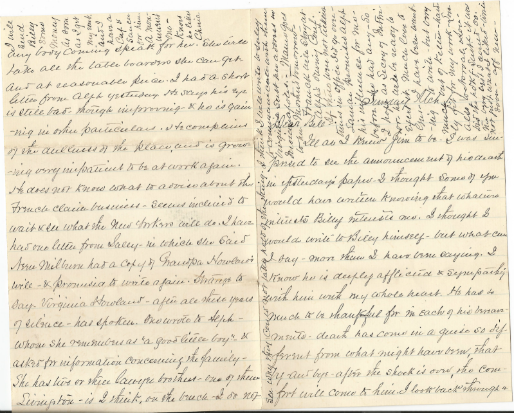 OK, supposedly these aren't just any old letters. Supposedly, these are letters from President Cleveland. If that's so, how in the world are these just $15? In any case, file under #dopeoldstuff.
Redskins '80s Cosby Sweater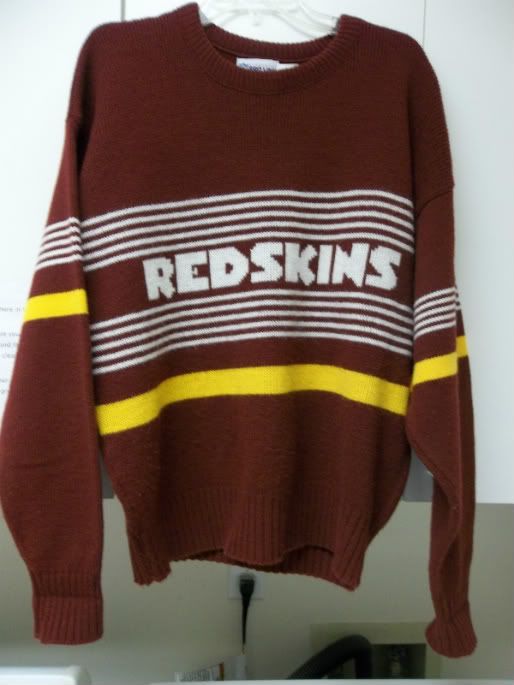 Speaking of #dopeoldstuff, this is an actual scoop—a vintage Redskins sweater that someone probably wore when the home team actually won games. At $69.99, this might be the good luck charm the 'Skins need you to wear in 2012.
The Capital City Diner
Yup, we saved the most grand (and bizarre) for last. For just $20,000, you can keep a piece of history in DC, as well as give yourself a job. But hurry up, this auction is over in a couple of hours!